Locksmith Oakland
If you are in search of high quality locksmith assistance in the greater Oakland, California region then read this web page carefully – Oakland Locksmith has what you are looking for! With mobile service direct to your location, affordable rates and guaranteed work performance, there isn't a better deal to be had. Why pay more money than you have to, and get second-rate assistance with someone else? When your security and safety are concerned, use only the best in town – Oakland Locksmith!
No matter what your current locksmith service need entail, our family-owned, local company can help you. Our technicians can do everything from let you back into your home, to installing biometric entry systems at your bank! We can duplicate keys, replace ignition cylinders, repair lock damage, secure gun cabinets, lock your mailbox, program transponder chips, add video surveillance, do lock change-outs and much more!
Call Us: (510) 751-4377
When should quality count? How about always? This is never a concern when you deal with the professionals from Oakland Locksmith. We offer our clients:
24-hour service – perfect for emergencies and lockout situations
Fast response times
Free consultations and price quotes
Honest dealings with no hidden fees
Licensed, bonded and insured company
Family-owned, fully certified firm
Mobile trucks bring our technicians to your door
Residential, commercial and automotive services
Our Oakland locksmiths offer value at every turn. Even our suppliers are the best:
Master
Kwikset
Medeco
Sentry
Sentex
Dexter
Fichet
BiLock
Insta-Key
Primus
American
and many others!
Call Now: (510) 751-4377
What lock and key service do you need done? Whatever it is, if you want the finest caliber of locksmith, Oakland Locksmith is the one company who can really deliver the goods:
Automotive Locksmith Services
Transponder chips
Ignition cylinder replacement
Car trunks and doors opened
Break-in repairs
Smart keys
Broken key extraction
Residential Locksmith Services
Master key systems
Gun safe locks
Locks for garage doors
Bump-proof residential locks
Fence and gate locks
Decorative locks
Commercial Locksmith Services
High-security commercial locks
File cabinet and desk locks
Safe opening and repair
Biometric entry systems
Access control systems
Business lock upgrades
Are you ready to get started? The rest is easy – call Oakland Locksmith, give us directions to your location, and tell us what you need our technicians to do!
Call Today: (510) 751-4377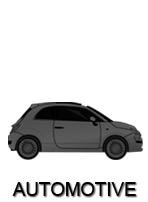 Unlock Car Doors
Smart Keys
Transponder Chips
Key Extraction
Lock Replacement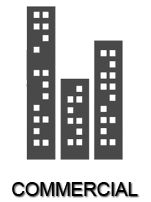 Replacements
Upgrades
Break-In Repairs
Master Key Systems
Desk / Cabinet / File Cabinet Locks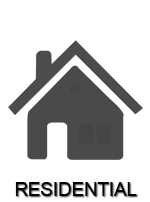 Gun Safes
Home Safes
Lock Change
Intercom Systems
Garage Door Locks